Fall in love with the journey
We put great care into knowing each and every guest. Whether you're traveling with a romantic partner or taking the entire family on that once in a lifetime trip, we ensure that the journey is just as memorable as the destination. From our meticulously maintained fleet to our bespoke guest services, our commitment to excellence is beyond reproach.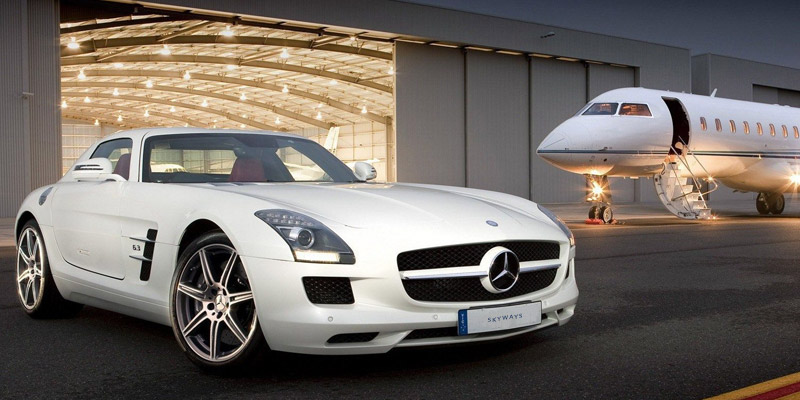 From limousine services to exotic rentals, we can coordinate all the details of your transport right up-to the tarmac.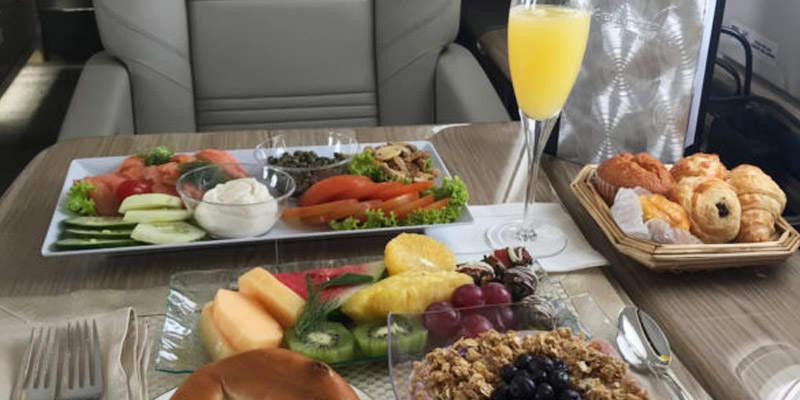 Relax onboard and enjoy a gourmet meal from our menu of exquisitely curated dishes. If you have a specific need, let us know, and we'll take care of the rest.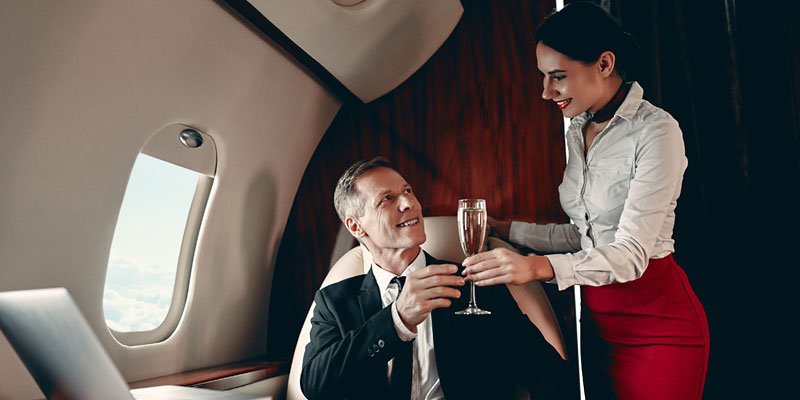 Need a hand? On select aircraft, we can arrange your flight with an onboard attendant to cater to you and your guests every needs.