We fully understand that government travelers have a unique set of circumstances when it comes to air-travel. At Skyways, we put great emphasis in rapid scheduling, security, and discretion – ensuring that our government travelers reach their destination with speed, efficiency, and comfort.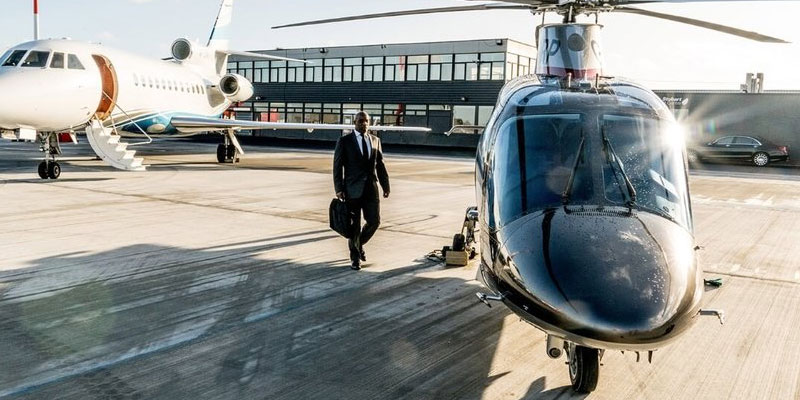 From ground transport to regional helicopter transfers, we can coordinate the logistics of your travel itinerary to ensure that your mission objectives are met.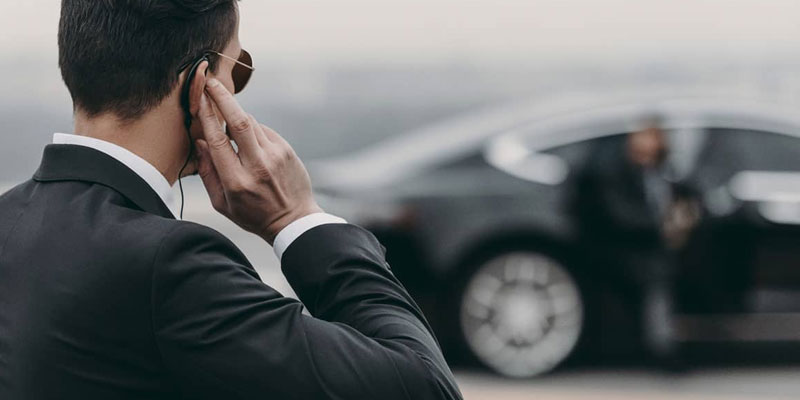 With advanced notice we can provide additional private security details to mitigate potential security threats throughout your travel.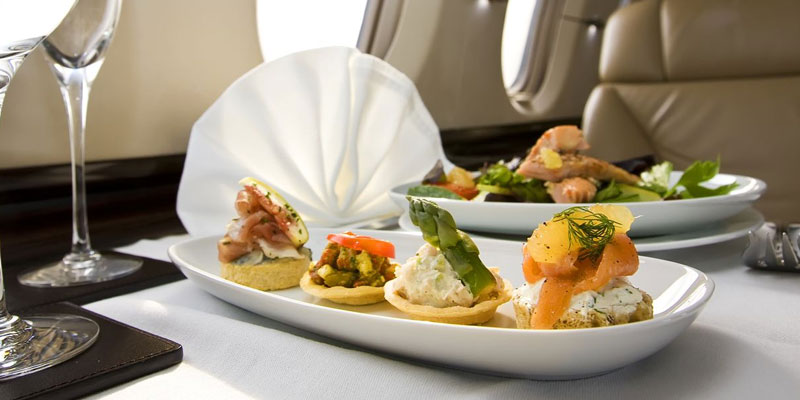 Each flight can be arranged with an onboard attendant or catered food services to meet your groups dining requirements.